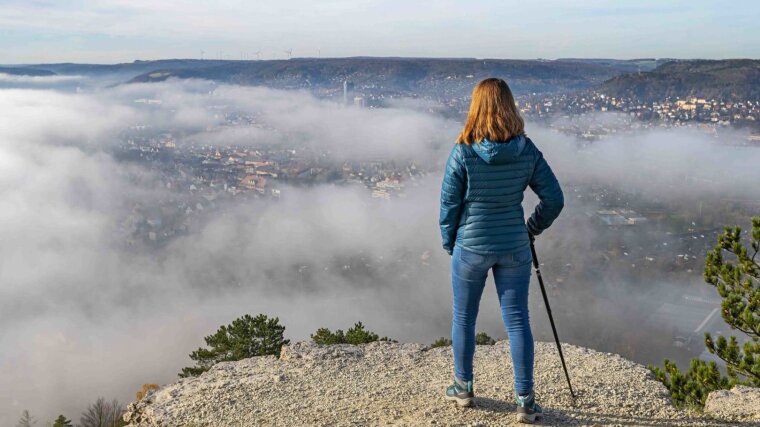 LICHTGEDANKEN 10
The Research Magazine
Cover of the magazine LICHTGEDANKEN issue 10.
Image: Jens Meyer (University of Jena)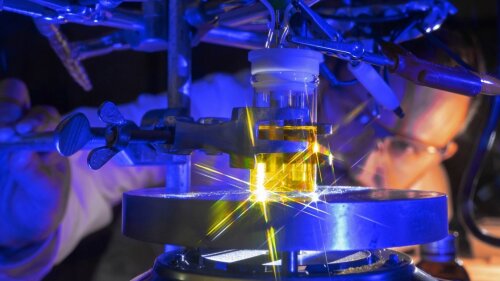 International research team describes complete reaction path for electrocatalytic hydrogen generation
Notice
Articles identified by name do not have to correspond with the views of the publisher and the editorial team. The signatories are responsible for the content. For better readability, we have sometimes only used the masculine language form in the articles.
However, all genders are equally addressed with the chosen phrases. Download the current issue of LICHTGEDANKEN as a pdf herepdf, 11 mb