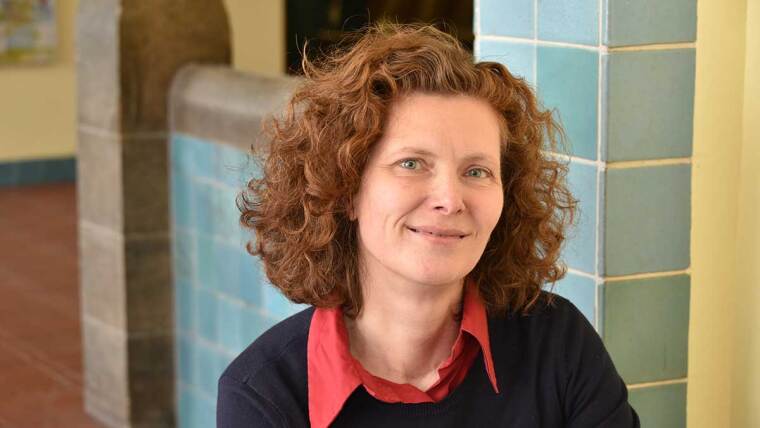 Society in the jaws of crisis
Editorial of the issue 07 "A future without growth"
Dr Ute Schönfelder, editor of the research magazine LICHTGEDANKEN
What will tomorrow bring? People have always wondered what the future holds for themselves and others. Since the Enlightenment, contemplating the future has typically been linked to the prospect of progress. However, it is quickly becoming a concerning issue for a growing number of people: What does the future have in store for our planet in the face of dramatically advancing climate change and dwindling energy supplies and raw materials? What living conditions await future generations?
These questions are addressed in our focus article on »future without growth« in this issue of LICHTGEDANKEN. We take a look at the profound changes that are currently taking place in almost all spheres of life around the world—in the economy, political and social structures, and the environment. These upheavals are being driven by an economic and environmental crisis that has been described as a »pincer crisis« by sociologists Karina Becker and Klaus Dörre (p. 10 and 12). Our current way of doing business, transporting goods, and travelling around the globe has pushed the earth to breaking point. Further economic growth does not seem possible without exacerbating this ecological disaster. On the contrary, climate protection and the preservation of biodiversity require an urgent departure from our business and transport practices, which are primarily geared towards maximizing profits.
Many people also believe that our political system is in crisis. Political dis­enchantment, right-wing populism, and anti-democratic sentiments are on the rise—especially here in East Germany, as shown by the Thuringia Monitor and the results of several state elections in recent months. The effects of the demographic situation in East Germany are reflected by our cover picture and discussed in detail on p. 21. Contemporary historian Norbert Frei is exploring the causes of grow­ing right-wing populism in post-war Germany. He discusses his findings in our LICHTGEDANKEN interview on p. 24.
However, our magazine also offers some seeds of hope—quite literally. As presented in the LICHTGEDANKEN report, new life is blooming on the formerly dead heaps of a uranium mine (p. 36). Scientists from our University are getting the local nature back on its feet with the help of microbes.
I hope you enjoy reading our research magazine and look forward to hearing your feedback, comments, or criticism. You can contact our editorial team at: presse@uni-jena.de.
Ute Schönfelder
Jena, January 2020