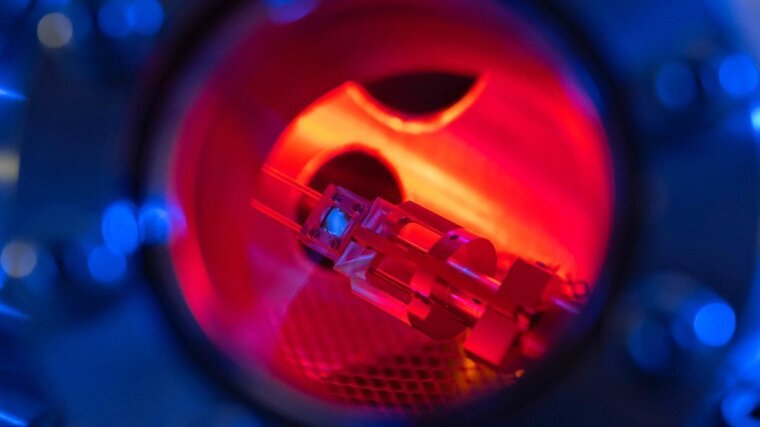 LICHTGEDANKEN 09
The Research Magazine
Experimental facility for the spectroscopic analysis of ultra-thin 2D materials.
Image: Oliver Krüger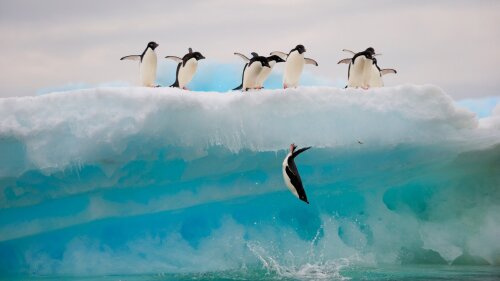 Animals that suffer from hunger at an early age run higher risks later in life. This is the result of a meta-study by a research team from the universities of Bielefeld and Jena.
Notice
Articles identified by name do not have to correspond with the views of the publisher and the editorial team. The signatories are responsible for the content. For better readability, we have sometimes only used the masculine language form in the articles. However, all genders are equally addressed with the chosen phrases.