Romanticism around the world
Three young researchers present their projects on the »Romantic Model​«​
Often described as a landscape of romantic longing: the »mystical« forest
In the »Romantic Model. Variation—Scope—Relevance« Research Training Group, young researchers are proving that the ideas which emerged over 200 years ago are still very much alive today. They are bundling romantic elements to create models and analysing how these are being employed and expanded today. The Research Training Group has created an interdisciplinary platform for a broad range of projects that show how Romanticism is a fairly timeless and limitless topic—here are three examples.
Image: Jens Meyer (University of Jena)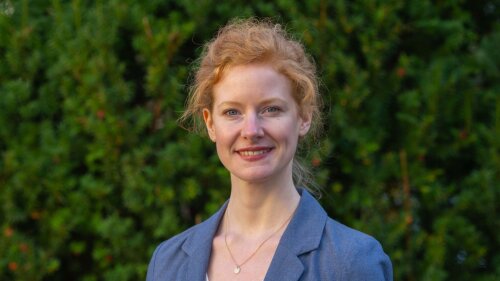 The great longing
Dr Annika Bartsch examines how Romantic ways of thinking are taken up in contemporary literature.