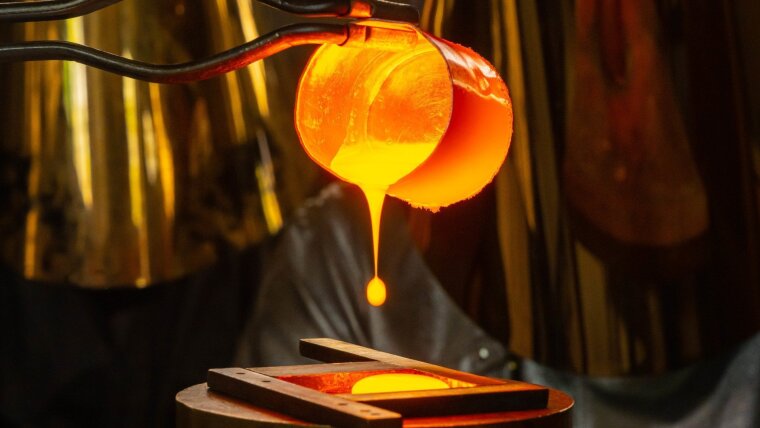 LICHTGEDANKEN 11
The Research Magazine
Issue on glass as a material and glass research at the University of Jena.
Image: RGO St. Petersburg/Russland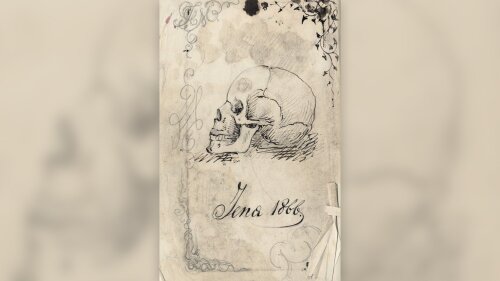 Transcripts and sketches provide insights into mid-19th century teaching in zoology and anatomy
Notice
Articles identified by name do not have to correspond with the views of the publisher and the editorial team. The signatories are responsible for the content. For better readability, we have sometimes only used the masculine language form in the articles. However, all genders are equally addressed with the chosen phrases.